pst-circ web page
pst-circ is a PSTricks package to draw electric and electronic circuits. It can be used either with TeX or LaTeX.
You can download the files here or on CTAN.
I would highly appreciate any comments and/or suggestions that could improve pst-circ. Do not hesitate to contact me. If you have any ideas to deal automatically with more than two node connections (especially for tripoles and quadrupoles), tell me!
Some examples are here and a FAQ is also provided.
Enjoy TeX/LaTeX, PSTricks and pst-circ!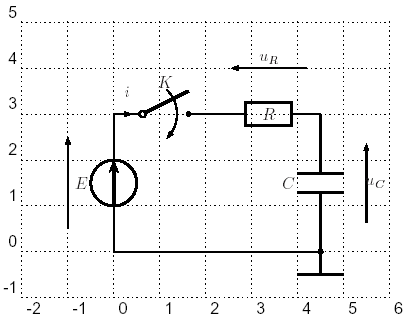 Last updated: 23 June 2003